Slip and Fall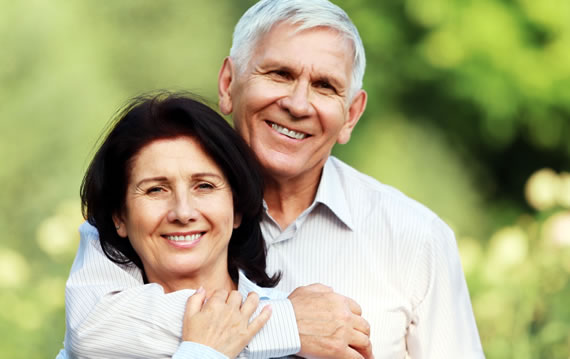 We'll Pick You Up When You Fall
It's up to property owners to maintain their property and warn the public of potential dangers. Otherwise, people get hurt. If you slip and fall, trip and fall or otherwise are injured as the result of someone else's negligence, our Law Firm is here to help you the same way we've helped hundreds of others. We have successfully sued or settled claims with major retail chains, restaurants, bars, large apartment complexes and many others.
We are determined to explore every avenue for compensation. The Ward & Yarbro Law Firm has extensive knowledge of Colorado premises liability and personal injury laws. We recognize the challenges you face when going up against insurance companies, and we can help.
Slip and fall accidents are very common. Yet slip and fall cases can be challenging to win, as it's not enough to prove that the accident happened, but it must be shown that the property owner had a duty of care and was negligent in that duty.
The Ward & Yarbro Law Firm will strive to help you obtain maximized compensation for your medical costs, permanent or temporary disability, lost wages, lost earning potential, pain and suffering, and other losses you have suffered. If you or a loved one have been injured in a slip and fall accident as the result of someone's negligence, The Ward Law Firm can represent you. If you have a question about a slip and fall case, call us today. We offer a free initial consultation to discuss your case.
What To Do After A Slip-And-Fall Accident
It can be hard to know what to do after a sudden accident, especially if you are in a lot of pain. Here are some things you should do immediately after an accident:
• Determine what caused your fall accident. If it was due to liquid on the floor, a broken railing or bad pavement in a parking lot, use your phone to take pictures if you can, or ask someone with you to do so. A property owner may make corrections right away, making it difficult for you to prove there were hazards when you slipped, tripped or fell.
• Report the accident to the appropriate authority. For example, if you fall in a grocery store, report it to a manager.
• Seek medical treatment and be sure to tell your doctor exactly what happened.
• Talk to an attorney.
Serious Injuries Often Follow A Slip And Fall
Slip and fall accidents happen quickly and many may discount the harm they can cause. It was "just a fall." But falls can be extremely dangerous if you strike your head. For the elderly, falls that cause broken legs or hips can lead to serious complications and serious health problems. If you have fallen, you should have a thorough medical examination to determine if you suffered any injury.
The law governing who is at fault can be complicated and the case can become very complex if the fall leads to a traumatic brain injury or another serious injury. We can help by building a strong case that demonstrates the property owners negligence and shows the injuries that you suffered as a result.
Contact us. We will help you get back.
303-399-3800