WORKERS' COMPENSATION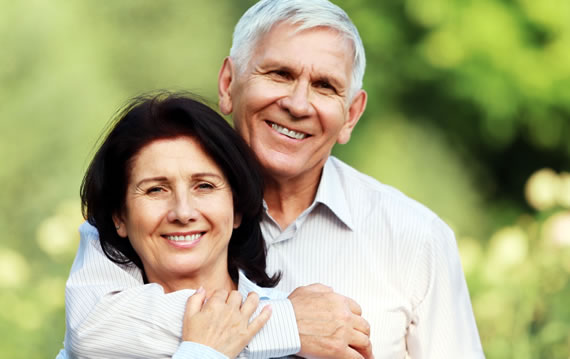 Were you injured on the job due to inadequate or unenforced safety procedures? You have the right to fair treatment and compensation.
Seek immediate medical care for any serious medical concern. Notify your employer in writing that you've been hurt before getting medical care. Report all injuries, no matter how small.
Employers must follow specific legal steps when dealing with employee injuries. If you are not being treated fairly, we can help.
Your first consultation with us is free. We operate on a contingent fee basis which means that we don't get paid unless you get paid. Costs, if any, are additional.
Contact us. We will help you get back.
303-399-3800