Liana Visagie, Paralegal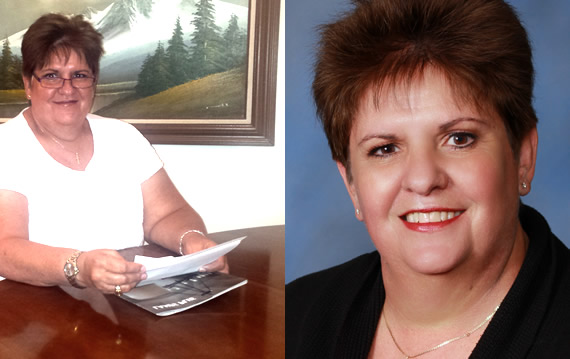 Liana Visagie has been a paralegal and receptionist at the law firm since April 2014. She is also our lead intake specialist. What many people don't know is that Liana also has a law degree from The University of South Africa - UNISA. As you may guess from her fabulous accent if you speak with her, Liana is indeed from South Africa but has been living in the states with her family since 2012. Liana is the ''woman behind the scenes'' who keeps this law firm running. She is Jon's ''right hand''. In her spare time, Liana enjoys walking, joining her husband for marathons and spending time with her family and grandchild.
easy to work with...
- Michelle
M.
Jon and everyone were easy to work with, friendly and efficient. Their compassion was transparent. I would definitely recommend to others.
fast and helpful...
- Hassan
O.
I appreciate your help. Your firm is fast and helpful. I will recommend you to any friend or family that need a future attorney.
very personal relationship...
- Clayton
C.
I believe Jon Ward's legal team is one of the very few who really cares about your well being in all areas. This law firm is one of a kind.
beyond my expectations...
- Alberto
N.
I was treated with the utmost of professionalism. The whole team went beyond my expectations and guided me well through the full process.